Who has a favorite feel-good movie that you can watch anytime? You know, walk into a room, hear a particular sound clip or quote, and know exactly where the movie is! To be completely honest, I can't pick just one – there are too many great movies out there! Ones like "The Princess Bride" (side note: I've watched it probably 15-20 times, I've read the book 3-4 times, and thanks to the book, I never realized it was actually written by William Goldman! I thought what he wrote in the intro was accurate, about it being a book written in the 1600s that his dad found and read parts of to him when he was sick! 😂 If it's written down, it must be true, right?), "Ghostbusters," "Harry Potter and the Sorcerer's Stone," "Joe vs the Volcano," "When Harry Met Sally," and so many other perfect movies!
One of my favorites is "You've Got Mail!" Tom Hanks and Meg Ryan hate each other in real life, but are besties online when they're anonymous. They eventually become besties in real life, while being romantic online, and finally take their online relationship off the screen! How's that for a quick and easy synopsis?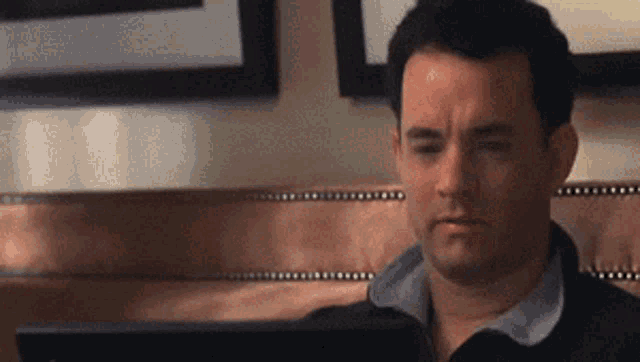 I like to think of it as the original online dating movie! Before "Napoleon Dynamite," "Eurotrip," and "Must Love Dogs," Nora Ephron blessed us with the magical gift of Hanks and Ryan falling in love over the computer screen.
You may be wondering what this has to do with Kelly and Joey, the gorgeous couple at the top of this post! While they may not have had the chance to hate each other in real life first, they got to meet online, fall in love in the virtual world, "go to the mattresses" through their chits and chats, meet in real life, and fall in love in person!
Their modern love story is as beautiful as they are! From meeting online, to meeting in person, to building a strong relationship though strife and life, to getting engaged at the Gaylord Texan Resort…it's like Cinderella's hippest dream come true!
(Another side note: why do so many engagements start with LIES?? Almost every story you hear about a couple getting engaged involves the Asker lying to the Askee about something – why they have to go somewhere strange, why they have to get dressed up, why their friends and family are all casually lurking around, or why they're sweating and acting so weird! For the record, Joey's pants were TOTALLY on fire for several days leading up to him asking Kelly to marry him!)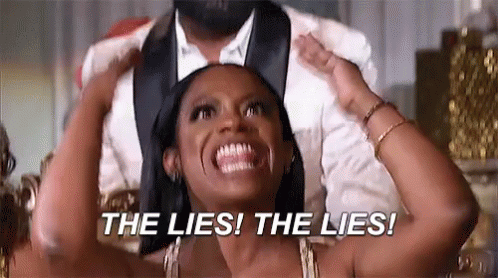 Kelly and Joey, even though your engagement started out with a lot of smokey overtones, your relationship is fabulous and wonderful! Getting to visit two of my favorite shooting locations with y'all was a complete blast, and I LOVE the pictures we got! Kelly, you looked incredible in your dresses (thank you, style guide!), and your coordinating hat and earrings are my favorite details ever!
I absolutely can't wait until your wedding next year! I'm already getting my dad jokes prepped, just in case I get called on for a last minute toast! All your unique touches are going to make for such a special day, and y'all are going to be so ridiculously gorgeous! Your day will be magical, your pictures will be magical (you're welcome in advance! 😘), and your marriage will be magical! Can't come soon enough!