I'm SO excited to finally share these amazing portraits of Katie from her bridals at Arbor Hills Nature Preserve in Plano, Texas! She looked so incredible in her David's Bridal gown! (Speaking of which, does anyone actually know David? Or is he like Victoria?)
I'm not sure how she managed to look (and keep looking) this absolutely beautiful in June in Texas, but oh my geez, check her out! As Malcom McDowell would say, "Totes magotes, cray cray adorbs!"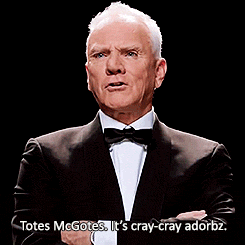 I personally was rocking the walking sneakers/maternity jorts/pregnancy belly support band/bug spray/cooling towel/baseball cap look, thank you very much for asking! (Pro Tip: do your absolute best to not be pregnant with twins in the summer in Texas – you will NOT wear it well, no matter who you are!)
She brought her Maid of Honor Alyssa with her, and it was so neat to hang out with them and listen to them talk! They've been best friends for literal decades, so they have such a strong bond! I'm totes excited to see Katie again, even though we've only been friends since college (which, at this point, has been over a decade?? 🤯), and to see Alyssa again so we can giggle and laugh a ton again!
Katie, I'm so super pumped to photograph your wedding to Colin! The two of you together are such a perfect fit, even though he's not quite as ridiculously Disney-princess-sweet as you are! The trust y'all have in me to capture this special day means the world to me – thank you oodles!!
Folks, keep your eyes peeled for the highlights from their beautiful wedding! If they look half as good as Katie in her gown, I'll be 1 very happy camper! Take a look at these gorgeous bridal images, and let me know which one is your favorite!
Gown: David's Bridal
Florist: Petals and Stems
Hair: Kelly Riney