When I first met this fabulous family last year for their annual family session, Mom coordinated their outfits beautifully – a blush sequined dress for her, and navy suits for all 3 of her men (blog post coming soon!) – super glam! This year, when we were planning their session, she told me she wanted more of a Vanity Fair, high-end, sleek black look, and oh my gosh, did she DELIVER!!
My jaw dropped when they walked into the Gaylord Texan Resort, and I saw how amazing they looked (even with their face masks on)! This session made all my luxury family session dreams come true!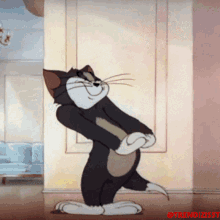 Silly little R kept us giggling the whole time with his goofy antics, handsome N has somehow gotten even taller and cooler since last year (not too cool to hold Mom's hand though, thank goodness!), and P and R are even more in love than ever! It's so wonderful to see how strong their relationship is after almost 2 decades of marriage and 2 sweet boys!
M Family, I already can't wait for your session next year! It's going to be b-e-a-UTIFUL!! Y'all are always so awesome to work with, and you have such a fun family dynamic! Love you guys!!